IVRS (Interactive Voice Response System)
---
IVRS enables enterprises to build a purpose-driven interactive voice menu in any language. An IVRS accepts touch-tone/voice inputs from the callers and translates them into appropriate actions. Through IVRS, any system/function can be controlled through a series of simple menu choices.
Features
Robust, modular and scalable design
Multi channel, multi level support
Multi language support
Dynamic and highly configurable menus
Real-time reports and notifications
Recordings of incoming and outgoing calls
API integration with websites, applications and ERPs.
Advantages
Time saving
Cost-effective
Increases efficiency of the enterprise and the employees
Higher customer satisfaction
Easy integration and automation of various operations
Brand building of the enterprise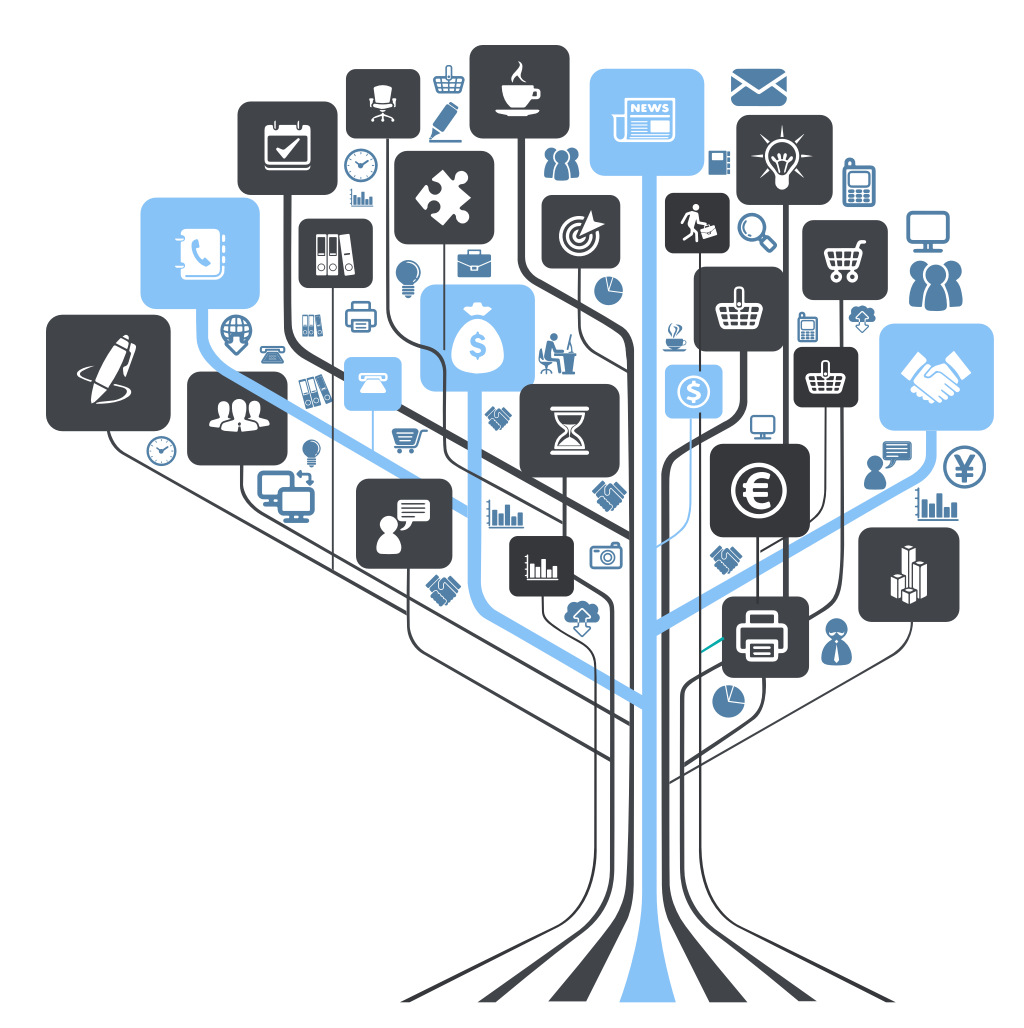 IVR Surveys
IVR surveys are pre-recorded automated surveys in which the customer replies to the questions asked either through voice or touch-tone responses. They can be inbound or outbound. These surveys are generally used for market research and measuring customer satisfaction.